Some neato parts showed up on my doorstep.....
I canned the econoline axle and purchased a new tube axle with no drop.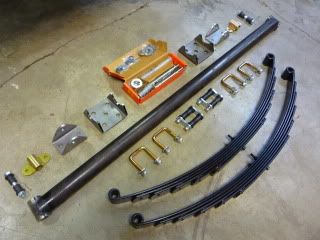 An awesome pair of 30x10x15 HURST slicks. I love me some piecrust!
They stick out the perfect amount out back. mmmmm.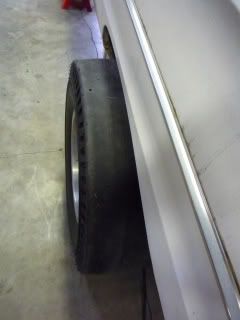 I scored a full set of 15x8.5 Shelby Cal 500 Slots on CL for a good deal. Anybody looking for a pair?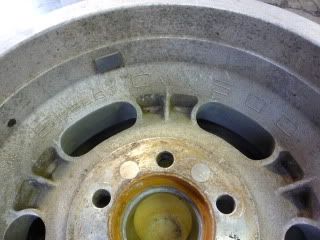 I'm looking for a set of front 15x4's to match. In a perfect world it would have some american mag spindle mounts, but unless I trip over some at a garage sale or something, it's not likely. I have a pair of ford steelies that will work for now. The front will have Hurst super cushions.
Got the shock towers cut away....still a bit of trimming left to do.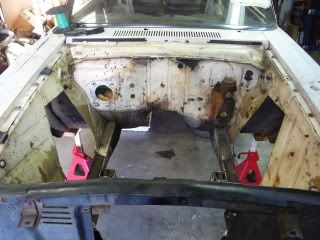 Trim all pulled off....
More to come.......